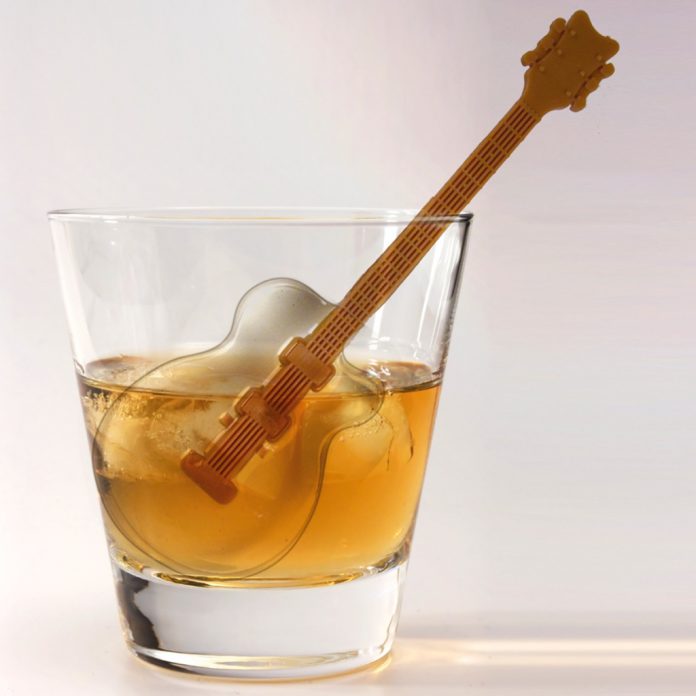 Only the Finns drink hard in silence most of us like a good soundtrack to messing up our lives. Here are some of the most prolific songs about alcohol- some positive, some negative but all spoken from the heart. Maybe music is the best drug it certainly is the safest. Rastafarian and non-drinker Bob Marley once famously said "One good thing about music when it hits you feel no pain", that sounds good to me…
1. George Thorogood – One Bourbon, One Scotch & One Beer
"One bourbon one scotch one beer then leads me to five bourbons five scotches five beers which then leads me to waking up with a woman bigger than a 1972 Dodge"- CoorsBudMiller74
2. The Doors- Alabama Song
"One time me and my friends were out at night in Krasnoyarsk, near Sochi. My friend Lev walked up to the bar man, and said (quoting this song): "We're looking for whiskey bars and little girls!" The bar man called the police, thinking we were child predators. While we were sitting on the street, handcuffed, the cop doing a background check, Lev mumbled to himself "God dammit, this is the second time I've been f*cked by The Doors…"- Dr. Gonzo
3. Snoop Dogg – Gin & Juice
"Freshman college year… I was a 17 year old black girl. Never used drugs. On my bday, my white, tiny, ballerina roommate played this album and got me soooooo high as a bday gift. I thought for certain I was gonna die.Then she saved my life with spoonfuls of peanut butter."- Wuvlee
4. Drink Away The Pain – Mobb Deep feat. Q-Tip
"I used to be in love with this b*tch named E&J
Don't f*ck with her no more now I f*ck with Tanqueray
Tanqueray introduced me to her first cousin Gold
Last name was English and the first name Olde- Prodigy RIP
5. Sublime – 40 oz. To Freedom
"Life is just one big question when you staring at the clock and the answers always waiting at the liquor store a 40 oz to freedom is the only chance I had to feel good even tho I feel bad."- Bradley Nowell RIP
6. The Pogues- Streams of Whiskey
"When the world is too dark
And I need the light inside of me
I'll walk into a bar
And drink 15 pints of beer"- Shane MacGowan
7. Merle Haggard- I Think I'll Just Stay Here and Drink
"Hey, puttin' you down won't square the deal. At least you know the way I feel. Ain't no one gonna change the way I think. Think I'll just stay here and drink."- RIP Merle Haggard
8. Hank Williams Jr. – All My Rowdy Friends Have Settled Down
"My boyfriend used to be a stagehand at the casinos down in Tupelo. He said they had to have big, bright arrows on the ground from the bus to the inside of the building."- Lil Debbie.
9. The Ramones – Somebody Put Something in My Drink
"Bill cosby's theme song….."- Jack M.
10. Oasis – Cigarettes & Alcohol
"This is our city" Pure manchester!!!!- Textyboy66
Here's the playlist: